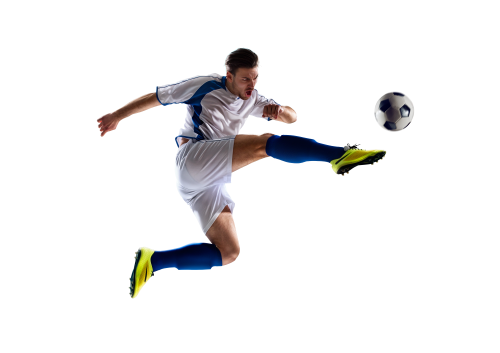 Soccer or more popularly known as football is one of the most exhilarating sports in the world. With 4 Billion followers out of a total world population of 7.5 Billion, this by far the biggest cult following. Consequently, it is big in everything, Most professional leagues, Highest paid athletes, Most richest sports teams, Most popular sports on social media and the list goes on.
Soccer is such a powerful phenomenon that it transcends nations, religions and cultures to unite 4 Billion people of this planet. If we were to make a country out of Soccer fans, this would become the most powerful nation on earth and probably resolve most conflicts. The only conflict would be on the field. According to FIFA it is played by 240 million people around the world every day. Low cost of operating and a simple format makes it easier for anyone to play, which is also the biggest factor to the huge popularity of the game.
We at PW Engraving have a wide selection of top soccer awards, including soccer trophy, Glitter Series Soccer Medal, soccer ball trophy. Our FREE engraving, quick turnaround and exemplary customer service makes us one of the best choices for all of your soccer awards need. So whether you want to visit our store and check out some soccer trophies in person or visit our soccer awards section online, the ordering process is extremely easy. and you will have your soccer medals and trophies in no time for your event..
You can start your order by selecting trophies or medals below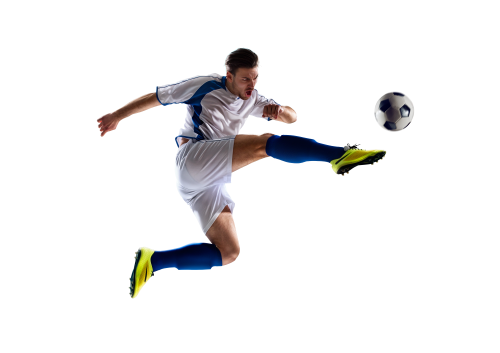 (77 products found)